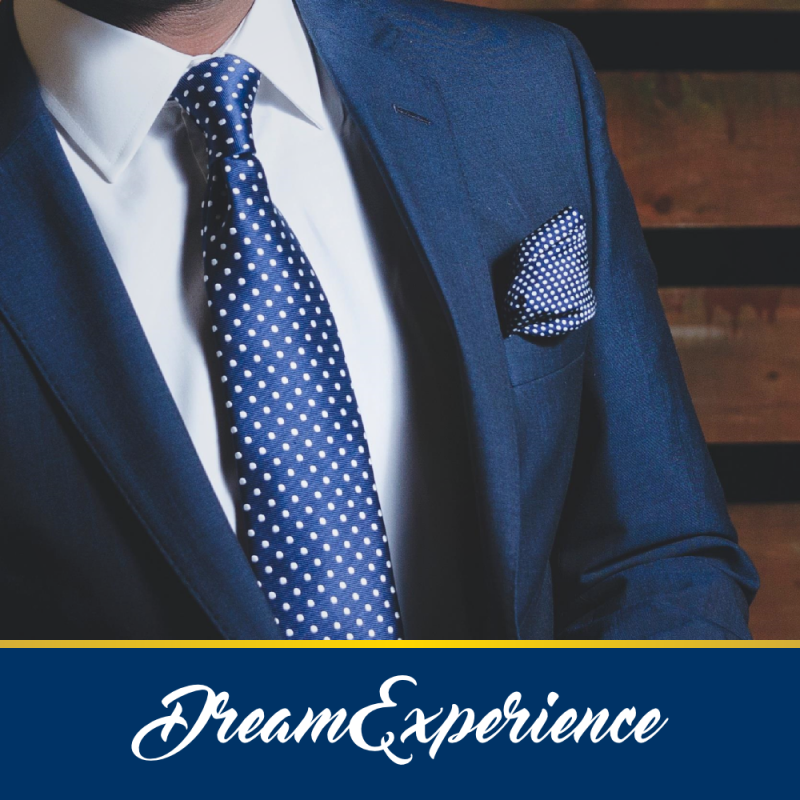  
Ready-to-Dream | Assistant
The DreamExperience Assistant puts one of our experts at your disposal to bring you his knowledge and allow you to enjoy your day in the theme parks of Disneyland® Paris or the Val d'Europe sector.
Vous souhaitez vivre une journée dans les Parcs en toute sérénité ? Vivez une journée inoubliable accompagné par votre Concierge des Rêves qui vous donnera les clefs des Parcs ou de Val d'Europe pour un séjour réussi ! 
DreamTailor Personnel, c'est un expert des Parcs qui vous accompagnera et vous apportera ses connaissances pour vous permettre de profiter idéalement de votre journée.
Votre Concierge des Rêves pourra notamment :
– vous raconter histoires et anecdotes sur les différents lieux visités,
– conseiller pour optimiser les temps d'attentes aux différentes expériences des Parcs et vous orienter vers les meilleurs emplacements possibles pour les spectacles,
– aider à choisir et réserver pour vous les restaurants les mieux adaptés à vos envies,
– vous guider pour trouver les boutiques disposant des articles que vous souhaitez et porter vos paquets,
– s'occuper des enfants si les adultes souhaitent disposer d'un moment à eux ou vivre une expérience ne convenant pas aux plus jeunes. 
Une fois votre DreamTailor réservé, vous choisirez l'endroit et l'heure de votre choix pour embarquer dans cette visite exclusive des Parcs !
Groupe de 10 personnes maximum par Concierge (enfants de plus de 3 ans inclus) // Journée selon l'amplitude horaire d'ouverture des Parcs // Entrées aux Parcs non inclues
Data sheet
test

Prêt-à-Rêver

Collections

Service
2 other products in the same category: